One-Stop-Shop
Engineering & Development
---
Design-for-Manufacturing (DFM)
We have the expertise to take your project from a concept to installation of the final product and all steps that come in between including design, feasibility studies, CAD modeling, CAE flow analysis from filling till warpage, prototypes, etc.
Mold Drawing
We have creative and experienced designers to offer high quality mold drawings in both 2D and 3D. We accept customers' CAD drawings from Unigraphics, SolidWorks, ProE and AutoCAD, or in the format of Parasolid X_T or STP, and produce part and mold drawings in Unigraphics NX, and share with customers in the format of Parasolid X_T or STP and DWG.
Mold Flow Analysis
We make mold flow analysis to find and eliminate potential issues prior to finalizing mold drawings. We always check for balanced fill along with concerns related to shrink, warp, cooling, venting, weld lines, and clamp tonnage requirements.
Design-for-Manufacturing (DFM)
We provide DFM reports for each mold before 2D/3D design drawing start. We offer engineering advice for injection gate position selection, ejection and cooling layouts, part defects and etc. This helps to avoid detours and improve efficiency.
Data Privacy
We value business partnership with our customers and protect the information and data they provide to us as important as our own. We have tight work practices and procedures to ensure these information and data are properly handled.
In-House Precision Tooling
We have modern and functional equipment to ensure accuracy and speed necessary in today's manufacturing environment. Coupled with experienced bench officers, we build many high performance molds. They all comply with international standards. Since 2019, we add a precision mold workshop as pioneer to try higher quality system. All the molds in this workshop are 100% not allowed to use handwork which requires more tight tolerance from drawings to machining and more strict quality control. With its success, we will upgrade the whole company step by step.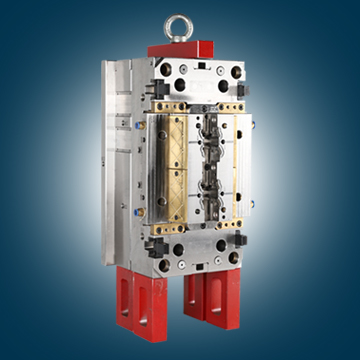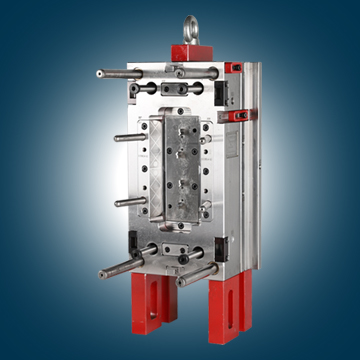 Standard Mold
more than 95 % percent of our molds are exported to Europe and America, for this reason our molds are fulfilling the international mold standards like Hasco or DME standard. Most of our mold components are compatible with Hasco or DME standard parts. For this reason the supply with spareparts will not be as easy as with local prodused plastic injection molds.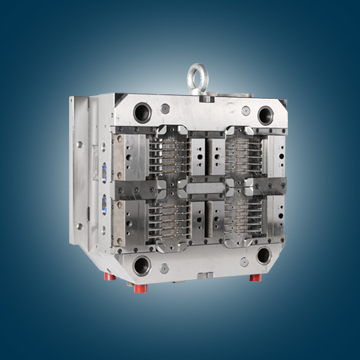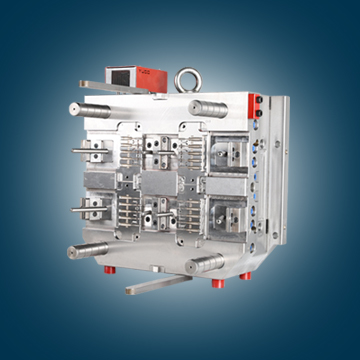 Multi-cavity Mold
Multi-cavity molds are particularly economical in mass production of high quality components.When focusing on the development of high-processing molds, high output-quantities with a maximum of availability is a philosophy of Match Mold. Because of our high quality and high precision production standard our multi-cavity molds provide exchangeability of all components which makesMatch Mold injection molds worldwide suitable for mass production applications.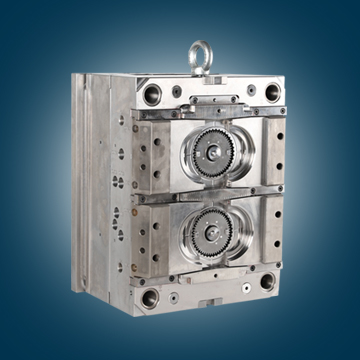 Unscrewing Mold
Match Mold has very good knowledge and rich experience in the production of tools with unscrewing cores. Anyway if the cores are driven by a rack or servo motors. Match Mold always attaches great importance to the production of low-maintenance but maintenance-friendly plasticinjection mold to enable the customer to have a continuous production process.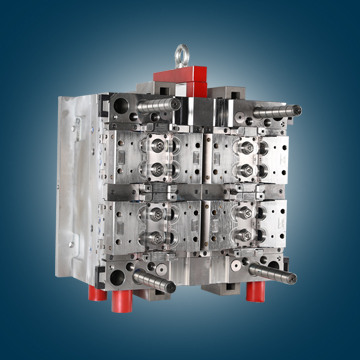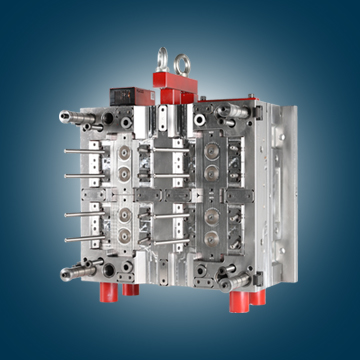 Collapsible core Mold
The market demands more and more complex plastic parts at always lower prices.The collapsible core is the ideal solution for removing injection molded parts with undercuts or claws or threaded parts in a cost-effective way from the mold. Match Mold has good experience in plasticinjectionmolds with collapsible core. Undercuts of up to 15% of the surface can be demolded with collapsible cores. Match Mold is looking forward to receive your inquiry for a mold that needs a collapsible core.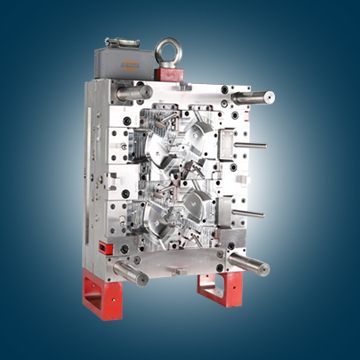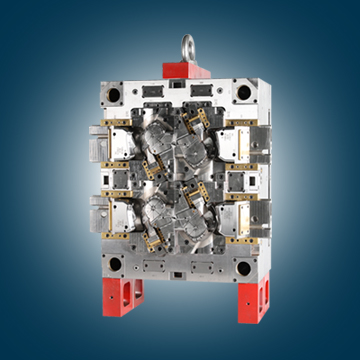 High Performance Mold
Match has the capability to produce high performance mold including, but not limited to, thin/thick wall molds, high cavitation unscrewing molds, and complex stack molds. They are highly sought after by the Packaging and the Automotive industries.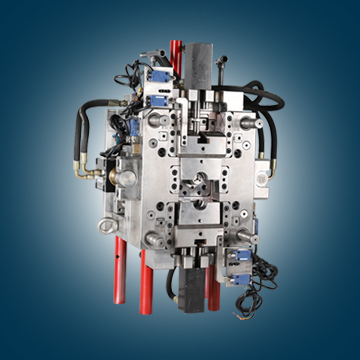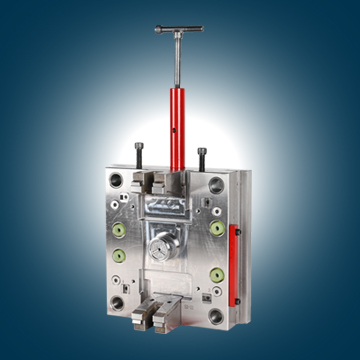 Insert Mold
Match is very experienced in applying this technology to over-mold thermoplastic onto metal core. The components we produced are largely used in the automotive and industrial products.
Injection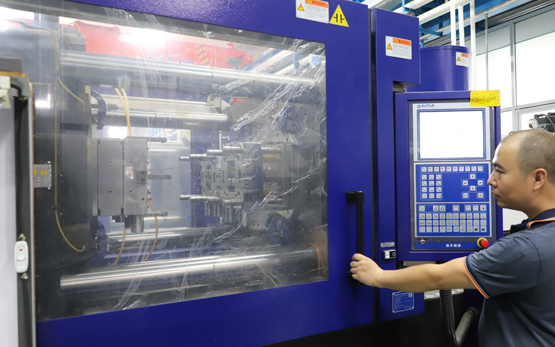 In-House mold testing
We have 8 injection machines with press size range from 90T to 380T. This ensures us to test most of the molds in house which brings conveniences for our bench officers, project engineers and customers to check the trial process. Further more, our polymers process engineers are recognized by all the customers.
---
Pilot production
All of our injection machines are equipped with B screws (fit for PC material) and servo systems which allow us to make small productions. The 250T machine has already assembled with robot arms. More will be done in near future.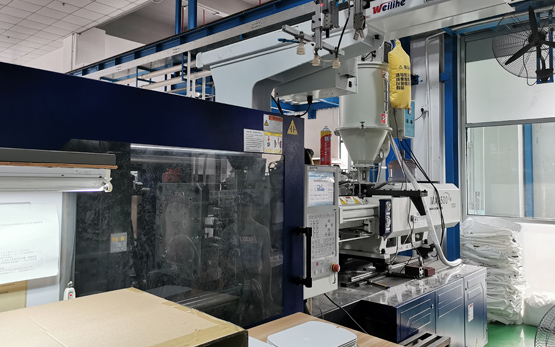 2K injection
In order to test double injection molds as more size range as possible, we equipped a 360T turntable multi-color machine with wide mold platen. This brings conveniences for trials, but also helps us to make more double injection molds.